Bucket elevator parameters: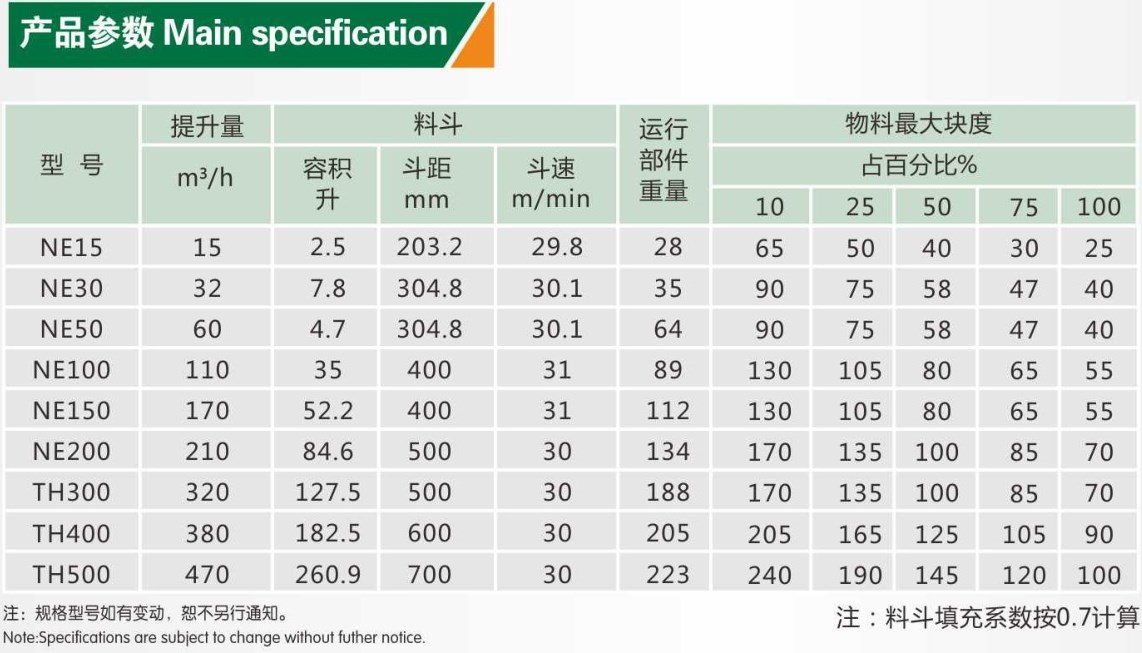 Bucket elevator introduction:
The hoist produced by Hengyuan·Phoenix is ​​a widely used vertical lifting device. It is suitable for medium, large and abrasive materials (such as limestone, cement clinker, gypsum, lump coal). For vertical conveying, the material temperature is suitably below 250 °C. NE type plate chain bucket elevator is a new product developed by our company. The main technical parameters are in line with the Ministry of Machinery Standard (JB3926-85). It adopts self-flowing charging and gravity unloading. The chain is a high-strength alloy steel high-strength plate chain, which is wear-resistant and reliable. The driving part adopts hard-tooth surface reducer.
Bucket lift principle:
The working principle of the NE series plate chain bucket elevator is: inflow feeding, the material flows into the hopper and is lifted to the top by the plate chain, and the material is unloaded under the gravity of the material.
Bucket elevator features:
1. Good sealing and less pollution of gold.
2. Easy operation and maintenance, and less wearing parts.
3. Low cost of use, due to low energy saving and maintenance, the use cost is extremely low.
4. Reliable operation and advanced design principle to ensure the reliability of the whole machine operation and good sealing. Less environmental pollution.
5. Structural port model with high precision. The casing is crimped and intermediately pressed, and then welded, with good rigidity and beautiful appearance.
6. The mechanical size is small, and the mechanical size of the hoist is smaller than other hoists of the same lifting amount.
7. The conveying capacity is large. The series of elevators have various specifications of NE15~NE800. The lifting amount ranges from 15 to 800 m3/h.
8. Easy to operate, less maintenance, less wearing parts. The conveyor chain is a sleeve roller chain, induced gravity discharge, used for vertical lifting of various powder and block particles.
Bucket hoist scene picture: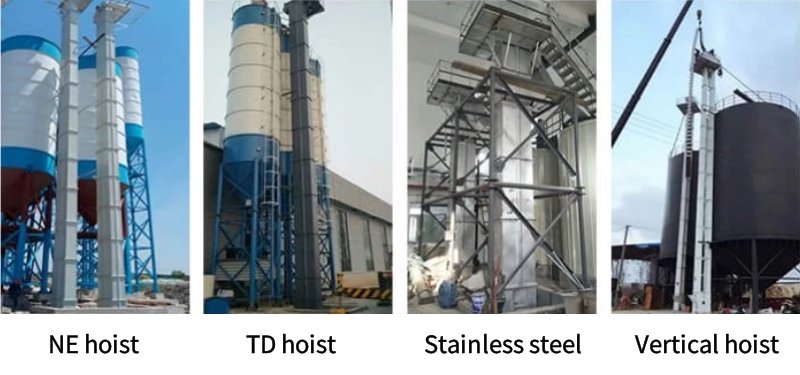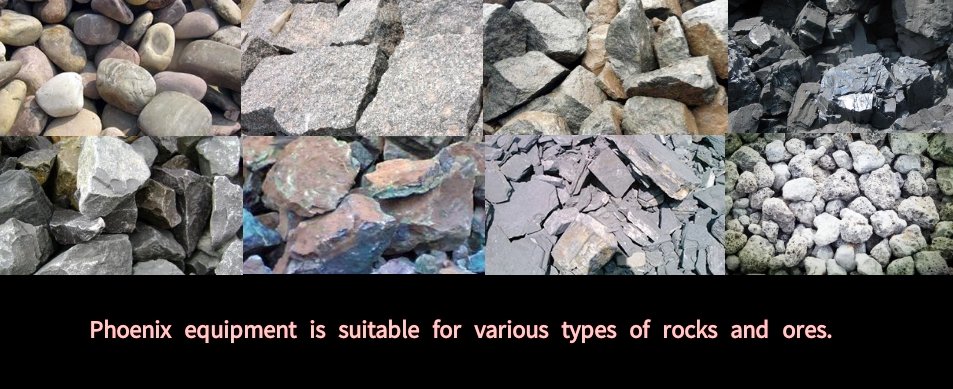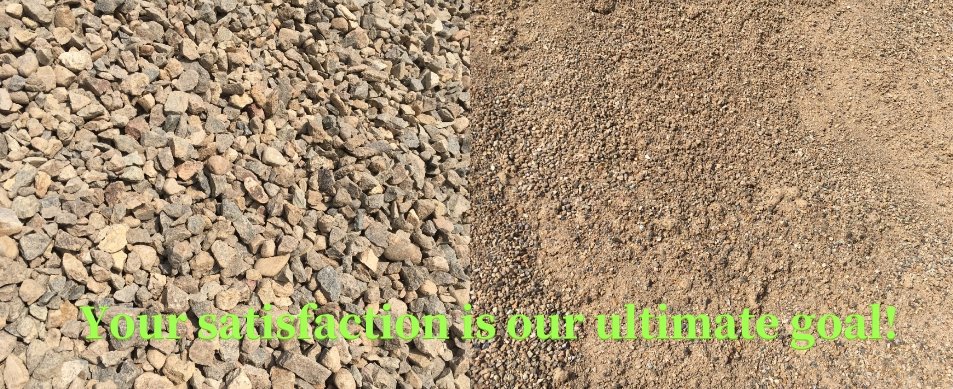 Bucket Elevator Video:
To be updated
Bucket elevator price:
The price is determined by the customer's model, so please call us.
Bucket elevator purchase phone: +86-21-33781259 Email: info@pmpsj.com